Partner With ULO
Learn how ULO can easily help you reduce your empty seats and increase revenue.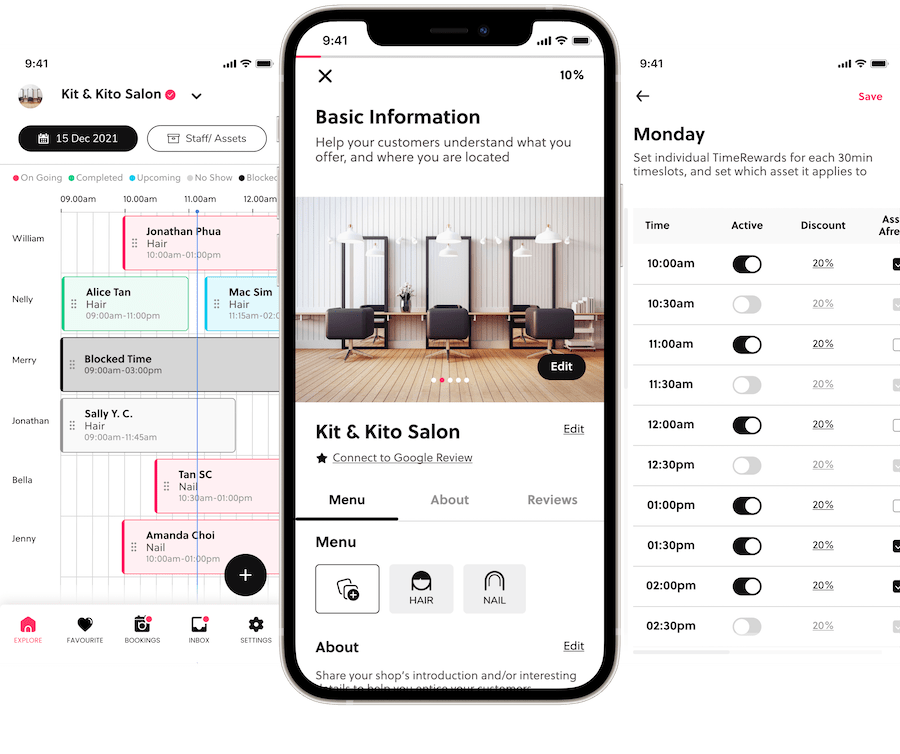 How to join ULO as a merchant
It takes about 15 minutes to set up your shop on ULO.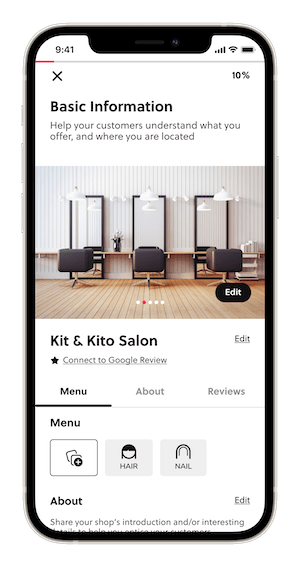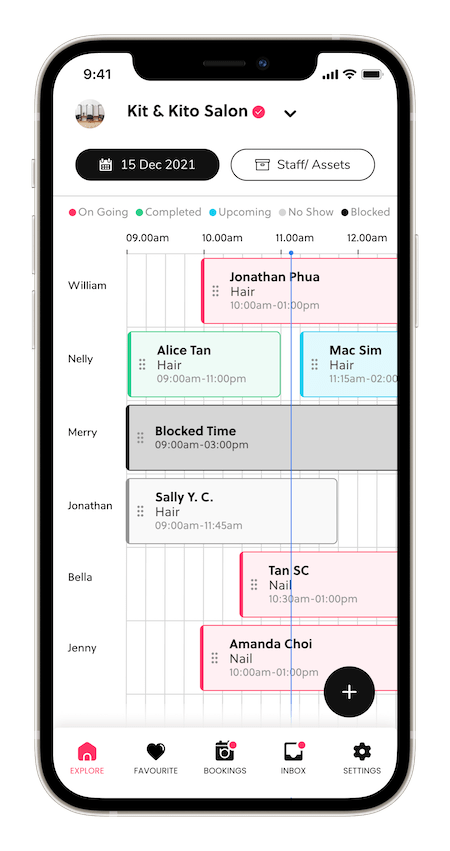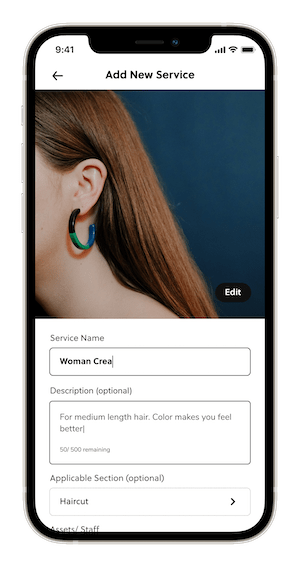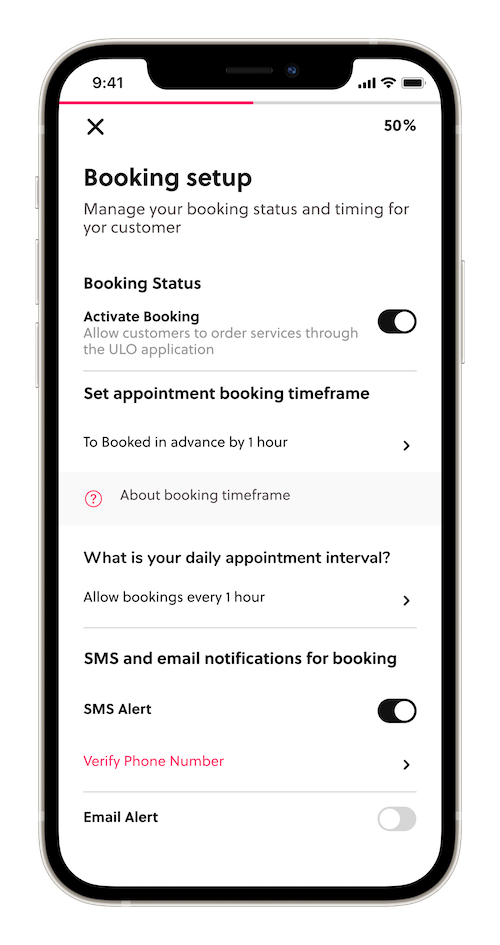 Step 1 : Download ULO App from App or Play store
Step 2 : Create Your Shop
Create your shop by going to "More" tab, "Add your shop". Follow the instructions to set up your profile, photo, and promotions.
Step 3 : Top Up Your ULO Credits
Top up your account with ULO Credits under "More" tab. See our pricing schedule here.
Step 4 : Finish
Once we verify your shop details, your shop with active promotions will be live!
Pricing
Our pricing is simple and transparent. There is no setup fee, only a fixed amount of ULO Credits will be deducted for every successful appointment booked. Rates are based on "service category" per pax.
ULO Credits can be topped up securely in-app under "More" tab using a debit/credit card. Do note 1 ULO Credit = SGD 1.00.
For any cancelled/no show appointments, ULO Credits will be refunded.
Sector
Service Category
Rates

(ULO Credits)

Beauty & Wellness
Hair
5
Beauty & Wellness
Nails
5
Beauty & Wellness
Facial
5
Beauty & Wellness
BrowLash
5
Beauty & Wellness
Massage
5
Beauty & Wellness
Waxing
5
Beauty & Wellness
Makeup
5
Download ULO Now
ULO App Available on App Store & Google Play