Save more with ULO's Happy Hours!
Discover Beauty & Lifestyle merchants. Enjoy discounts up to 70% at off-peak hours! Instant reservation. Hassle-free.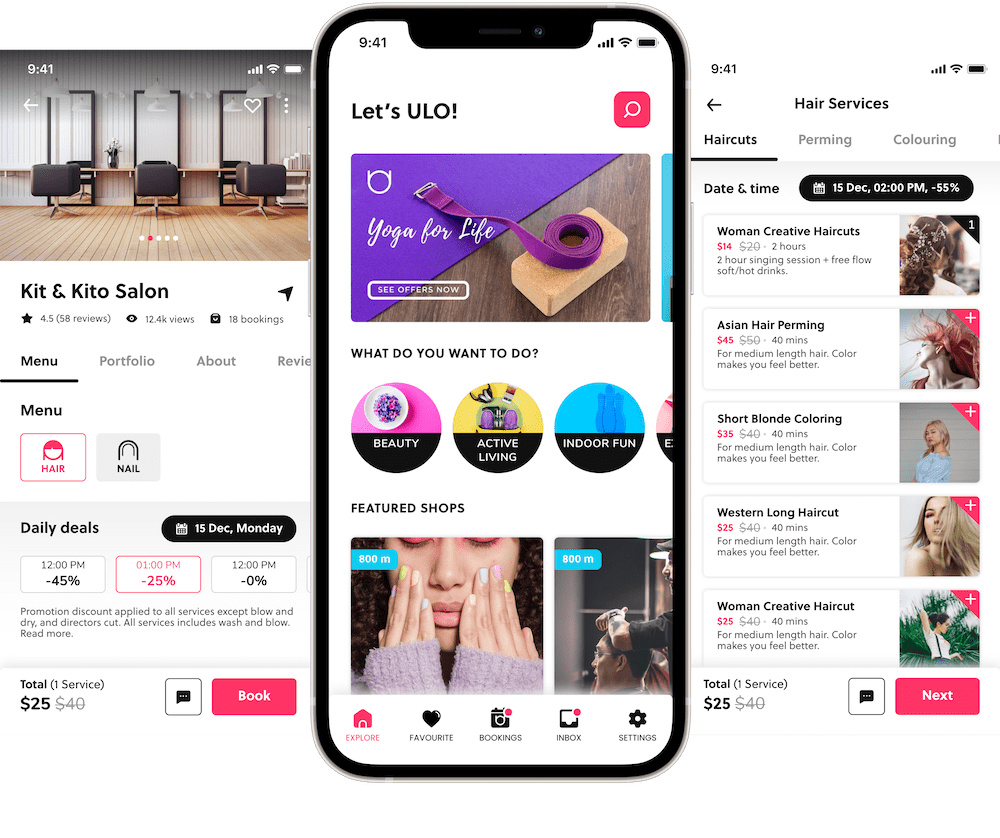 ULO Features
With ULO, you can uncover Happy Hour discounts, anytime, anywhere!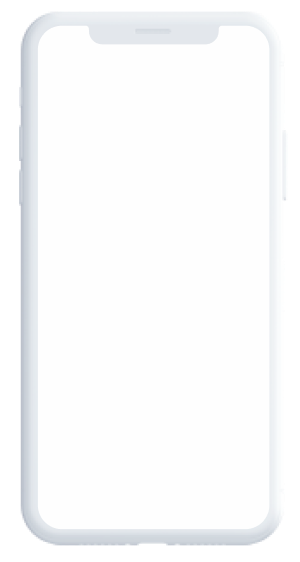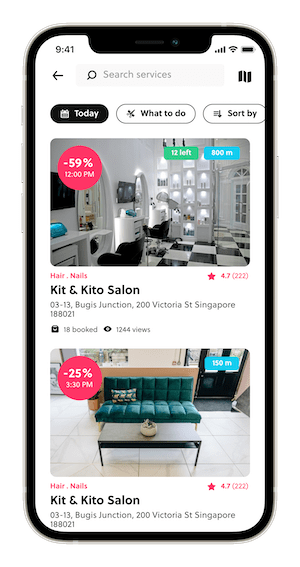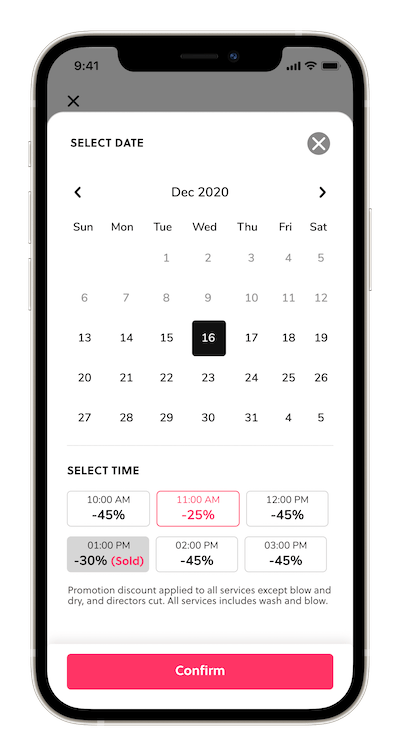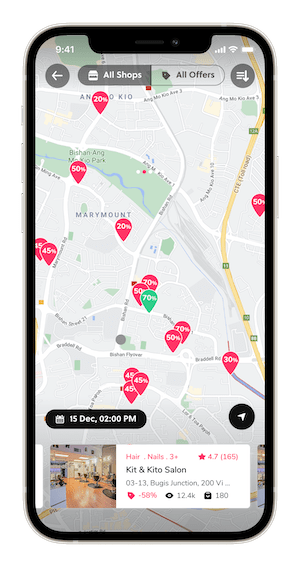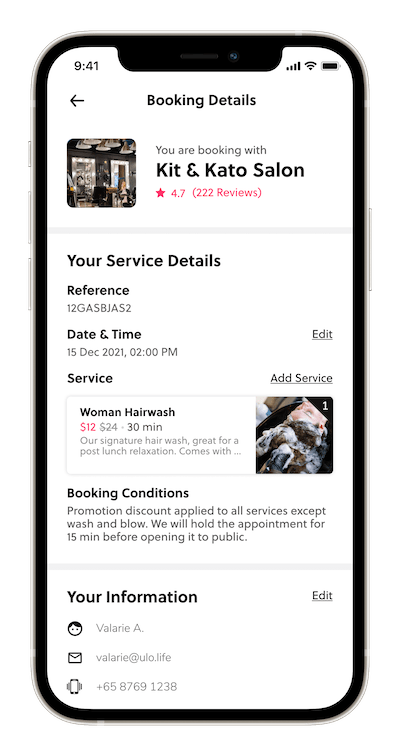 With over 150+ beauty and lifestyle merchant partners, and still growing, ULO aims to give our users a wide selection of shops to choose from. Give us some time 😉
7 service categories and 60+ services available
Search by shop name or location
Sort according to discounts, trusted reviews, or distances
Benefit more with ULO's time-based discounts! Simply book an appointment with any of our partner merchants, especially during their off-peak hours, to enjoy great savings! Think Happy hours!
Direct discounts. No need for e-vouchers or cashback
Find the perfect timing, discounts, or last minute deals
Discount applies to all shop's services, unless otherwise stated
Have you ever walked down a street and have that instant urge to get your hair or nails done? With ULO's nearby map feature, you can now search for happy hour deals in your vicinity!
Seamless and easy 1-click nearby map
Filter shops based on the time and/or services you need
Perfect for the spontaneous last minute deals
Make appointment reservations on the fly and get instant confirmation! No payments or credit-card details required. Save the queue and a phone call. You're welcome!
Instant appointment reservation
Manage your appointments in-app
Share your review of the shop post-appointment
How ULO Works
It takes only 3 simple steps to book your first appointment.
1
Select your service category
Choose from 7 service categories, including Hair, Nails, Facial, BrowLash, Massage, Waxing, and Makeup. Filter from 60+ different services.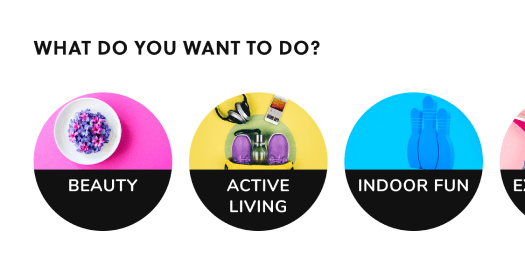 2
Select your favorite merchant
Find the right merchants using filters on service types and date. Sort by discounts, reviews, or distances.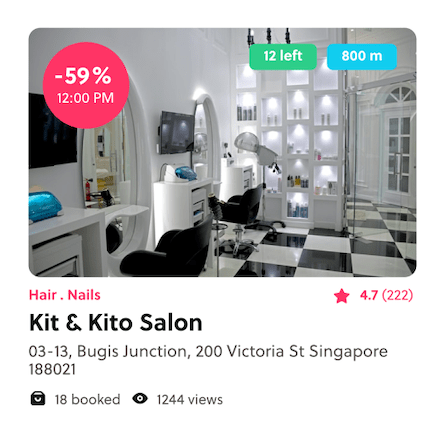 3
Book & enjoy your service
Select your preferred date and time, leave your contact details, and you're done! Your appointment is confirmed!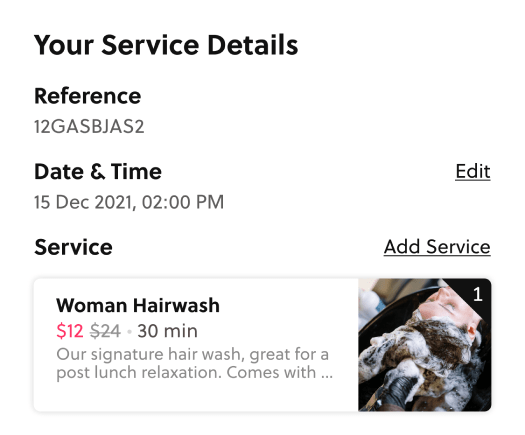 App Screens
Be pleasantly surprised with ULO's easy-to-use interface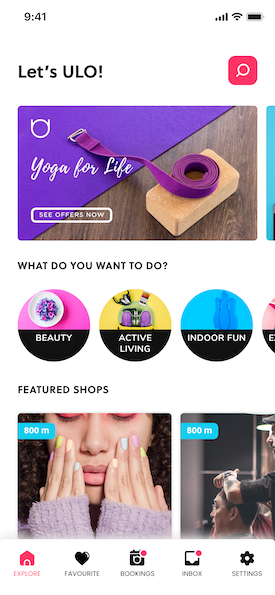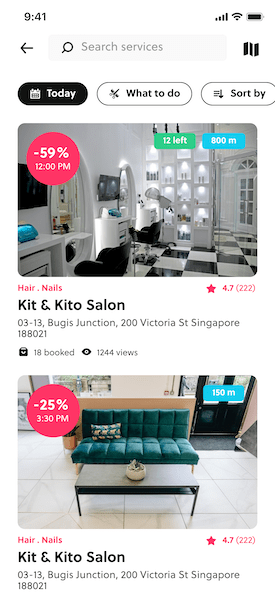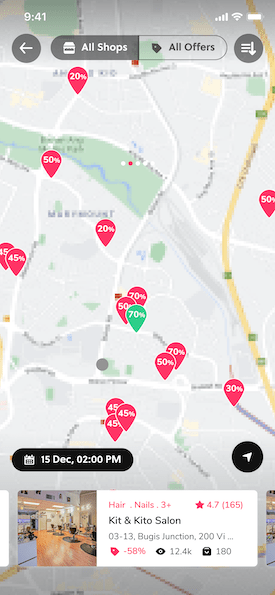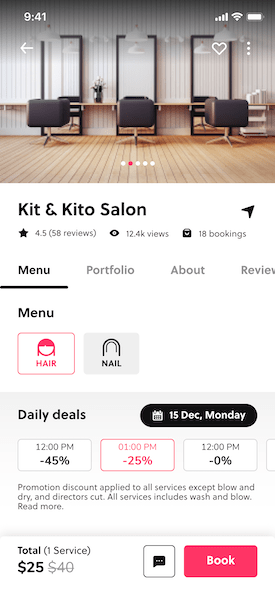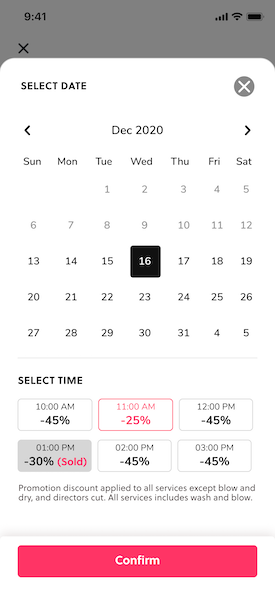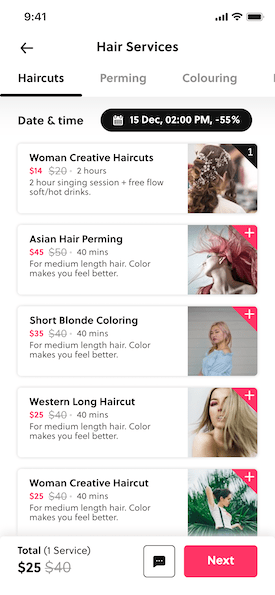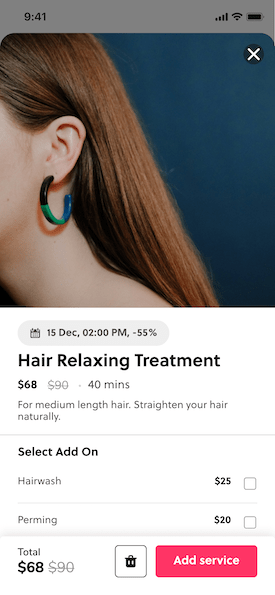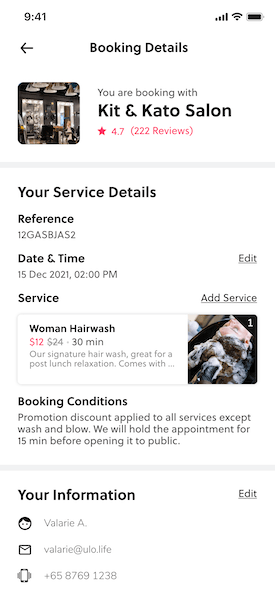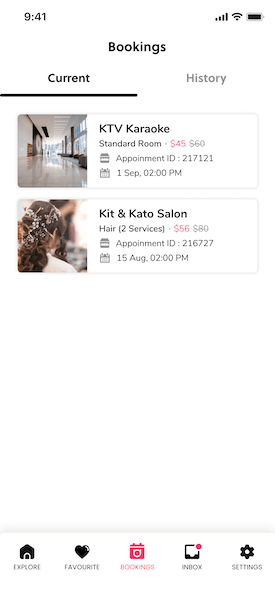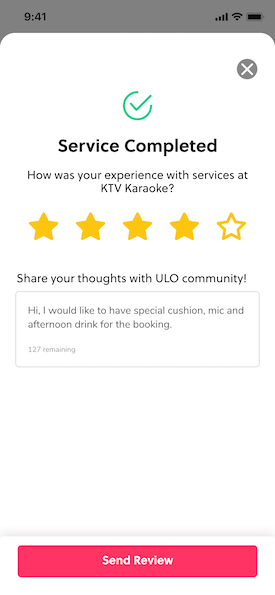 Testimonials
What people say about ULO
ULO app was easy to navigate and use! I have been using them since their launch to book my nail and hair appointments. So much savings since then! Jasmine Lim
Marketing Manager
Great app - can't wait to see more salons available for bookings. Keep it up guys!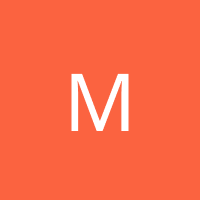 Michaela
Social Media Marketer
Awesome & very user-friendly app to use since they launched it out. It's a great platform to source for different types of services all under 1 umbrella. Definitely recommend my friends to this app 😉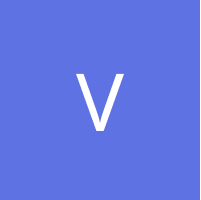 Vicky Leong
Early Education
Easy to find and use. Found some last minute deals with some great discount. Shop's service was good, not busy! Definitely worth trying again!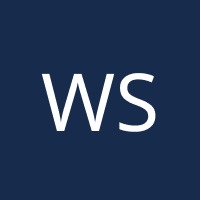 ULO takes Happy Hours to a different level! I've brought my mother and aunt for hair makeover, colour and cut. Bill came up to close to $300, but with 30% discount, I've only paid $200+! Download ULO Now
ULO App Available on App Store & Google Play