Partner With ULO
Learn how ULO can easily help you reduce your empty seats and increase revenue.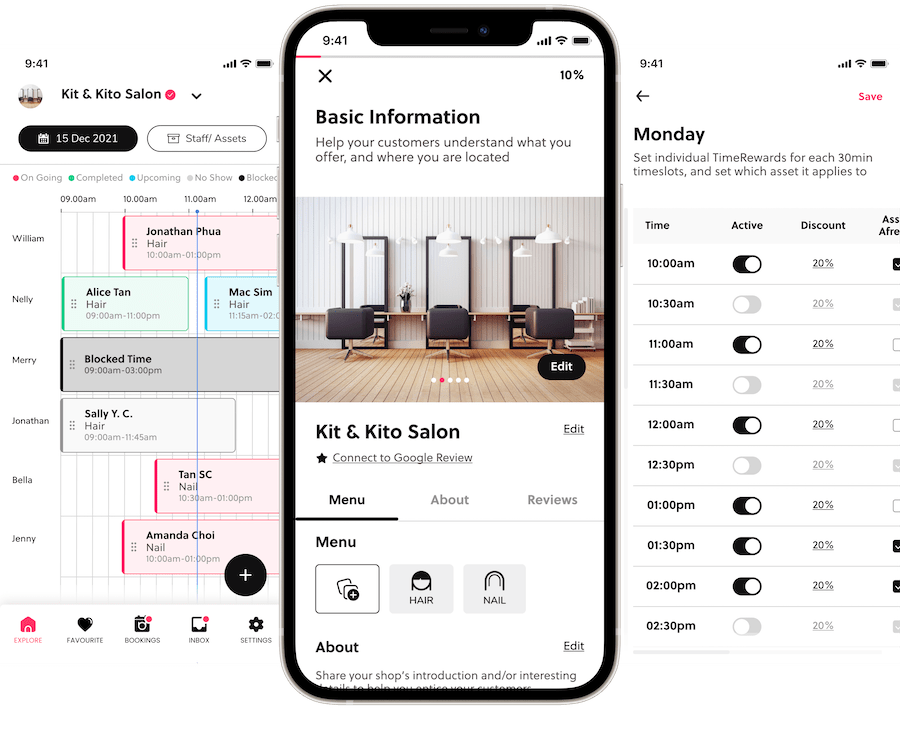 How to join ULO as a merchant
It takes about 15 minutes to set up your shop on ULO.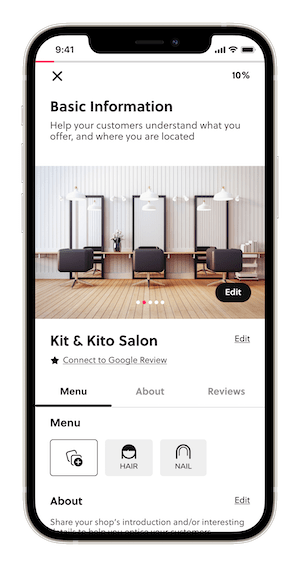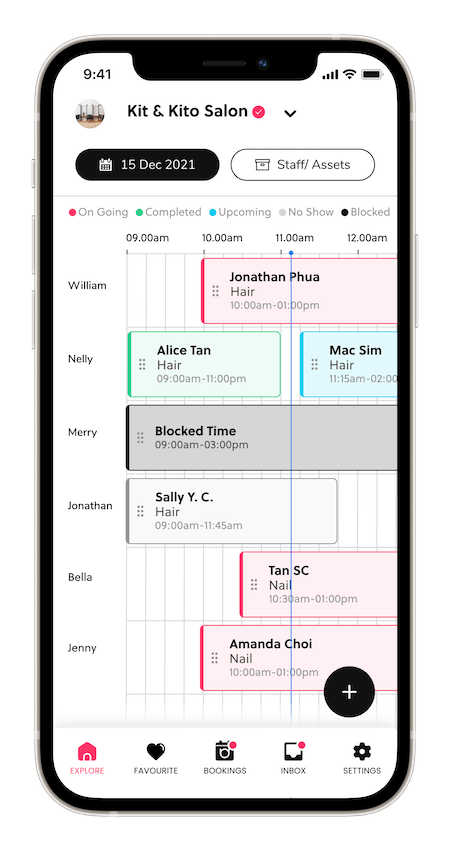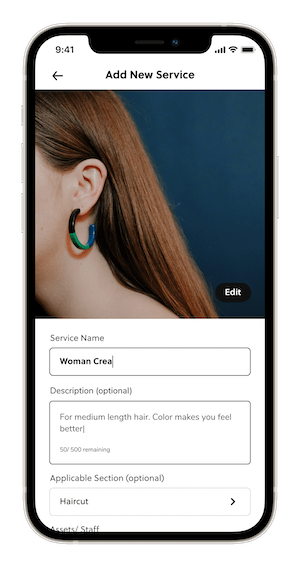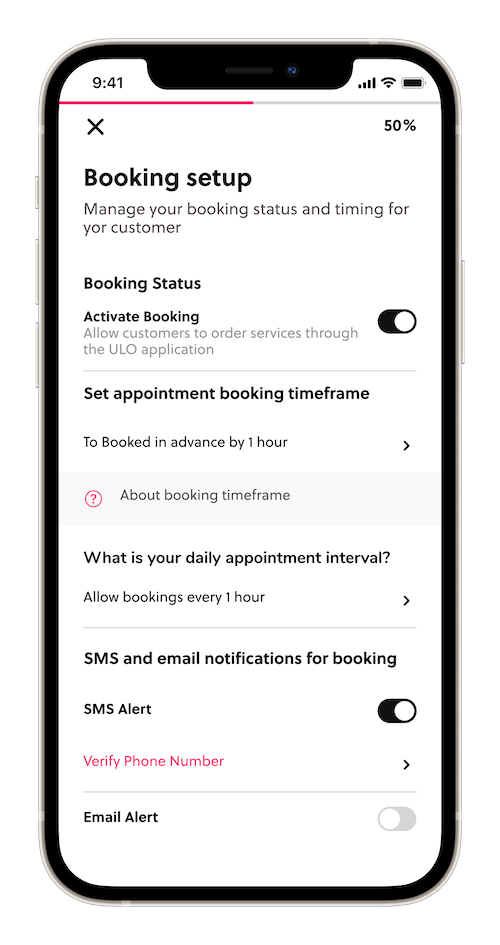 Step 1 : Create your first shop
Download ULO App. Create your shop by going to "Settings" tab, "Create Shop". Follow the instructions to set up your shop's details and photo.
Step 2 : Set up your Staff/Assets and Calendar
You can list your staff or assets, and each of them will have individual calendars where appointments can automatically be stored from online booking, or manually.
Step 3 : Set up your Service Menu
List the services you provide so users will know what you offer. Remember to put in photo and write a good description! It really helps!
Step 4 : Manage your Booking Settings
Set up your lead time required to accept bookings online, SMS alert, Email alert. Proceed to set up your TimeReward discounts in the "Promotions" setting. Done!
Pricing
Our pricing is simple and transparent. There is no setup fee, only a fixed amount of ULO Credits will be deducted for every successful appointment booked. Rates are based on "service category" per pax.
ULO Credits can be topped up securely in-app under "More" tab using a debit/credit card. Do note 1 ULO Credit = SGD 1.00.
For any cancelled/no show appointments, ULO Credits will be refunded.
Sector
Service Category
Rates

(ULO Credits)

Beauty & Wellness
Hair
5
Beauty & Wellness
Nails
5
Beauty & Wellness
Facial
5
Beauty & Wellness
BrowLash
5
Beauty & Wellness
Massage
5
Beauty & Wellness
Waxing
5
Beauty & Wellness
Makeup
5
Download ULO Now
ULO App Available on App Store & Google Play